The unlimited potential of AI & RNA
We started ShapeTX with the vision of repairing the genetic causes of disease.
We're realizing that vision by combining AI and RNA technology to make programmable RNA medicine available for everyone.
Board of Directors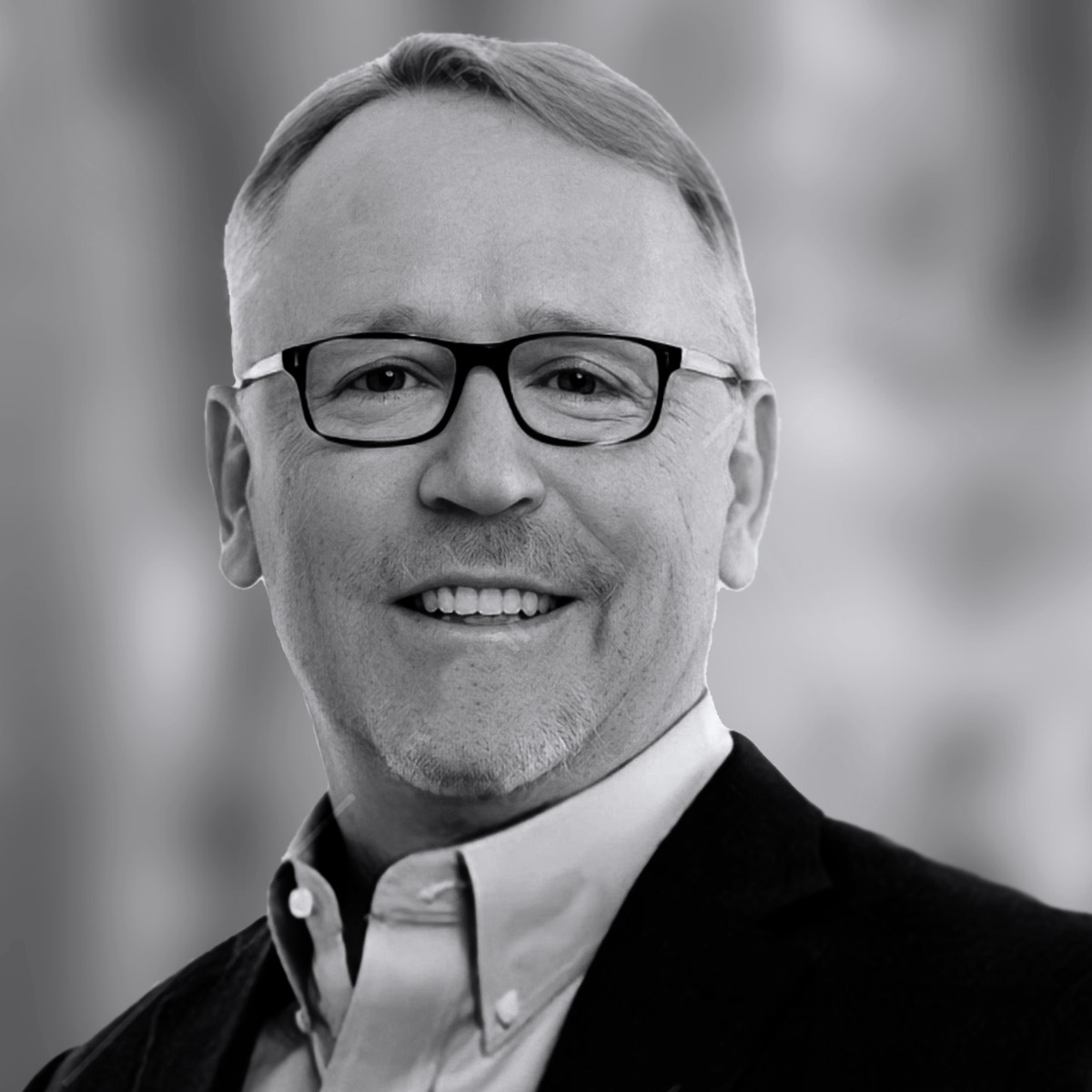 Ed Mathers
General Partner, New Enterprise Associates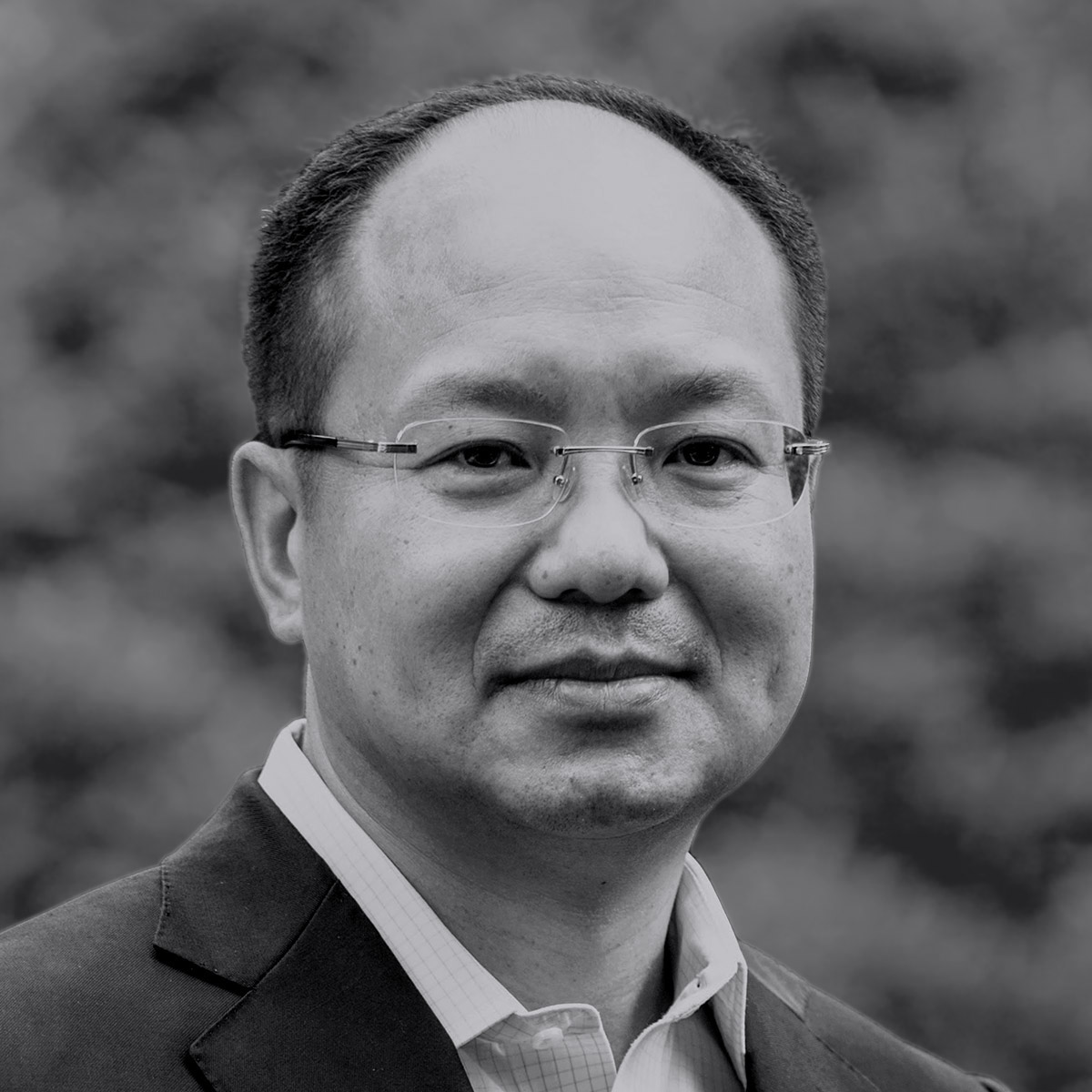 Min Cui, PhD
Founder & Managing Partner, Decheng Capital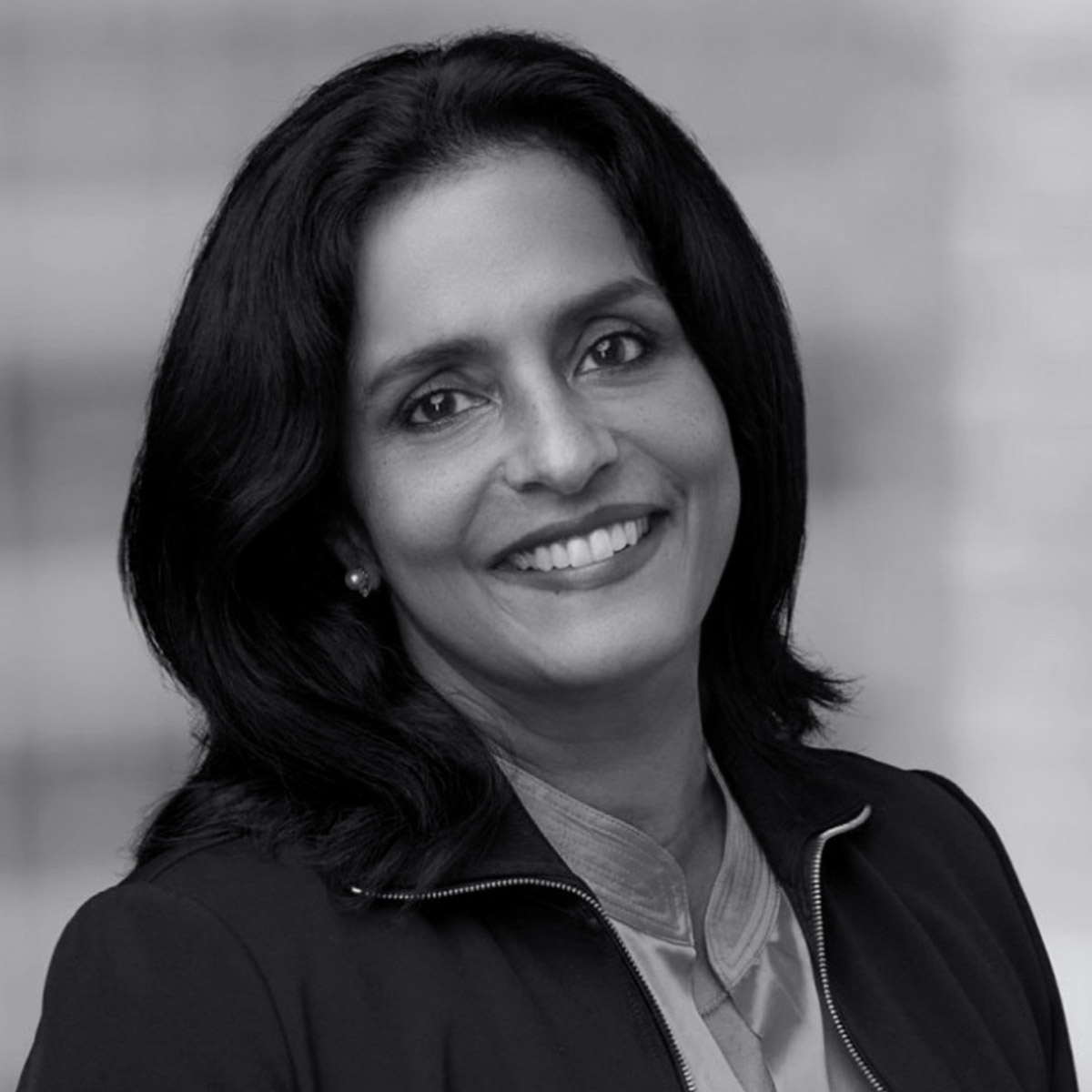 Gayathri Rajan
Chief Product Officer, DriveWealth; Former VP/GM, Google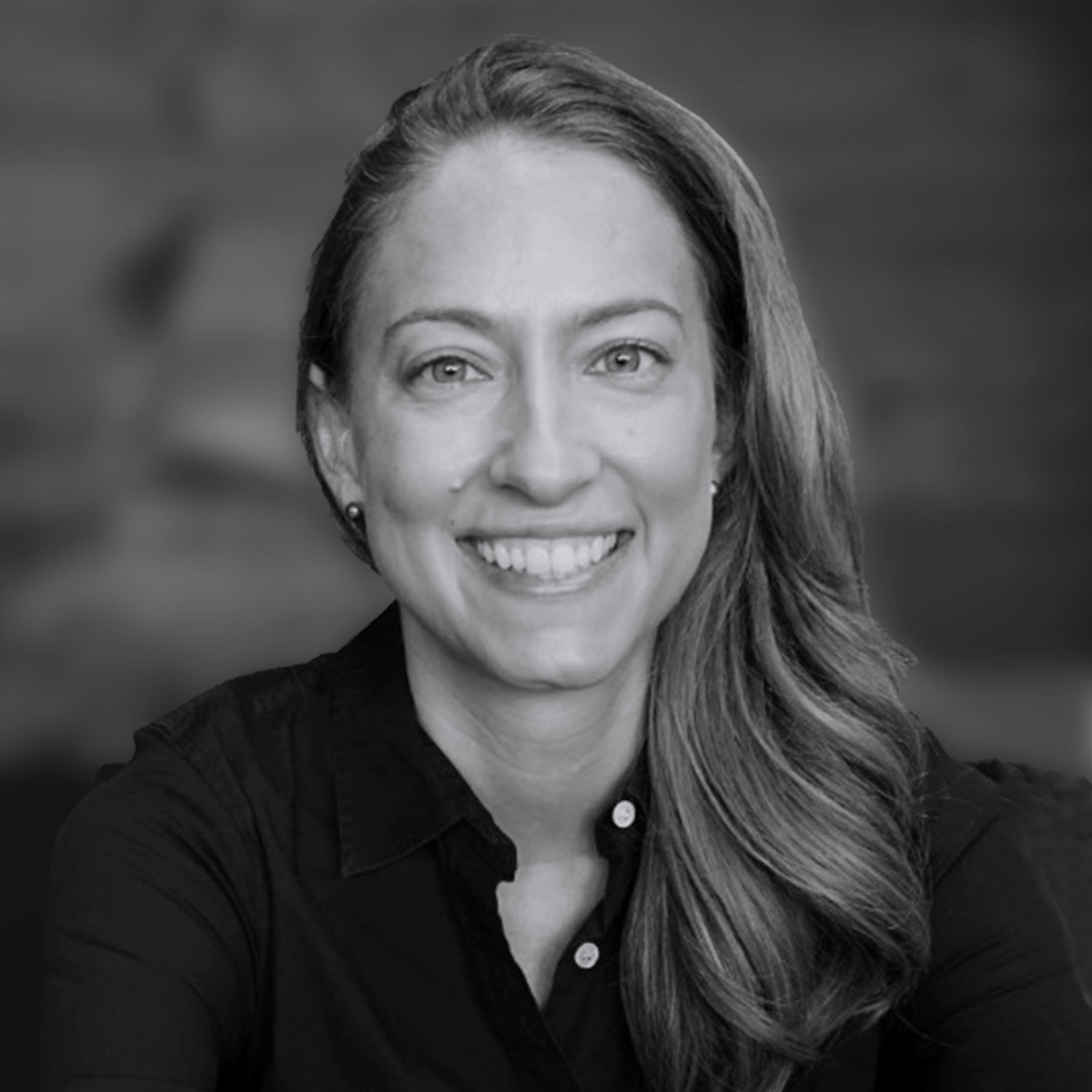 Kelly Sims
Board Advisor, Watershed and OpenAI; Former Head of Communications, Stripe
Josef von Rickenbach, PhD
Founder & Former CEO, Parexel
Leadership
Francois Vigneault, PhD
Co-Founder
Chief Executive Officer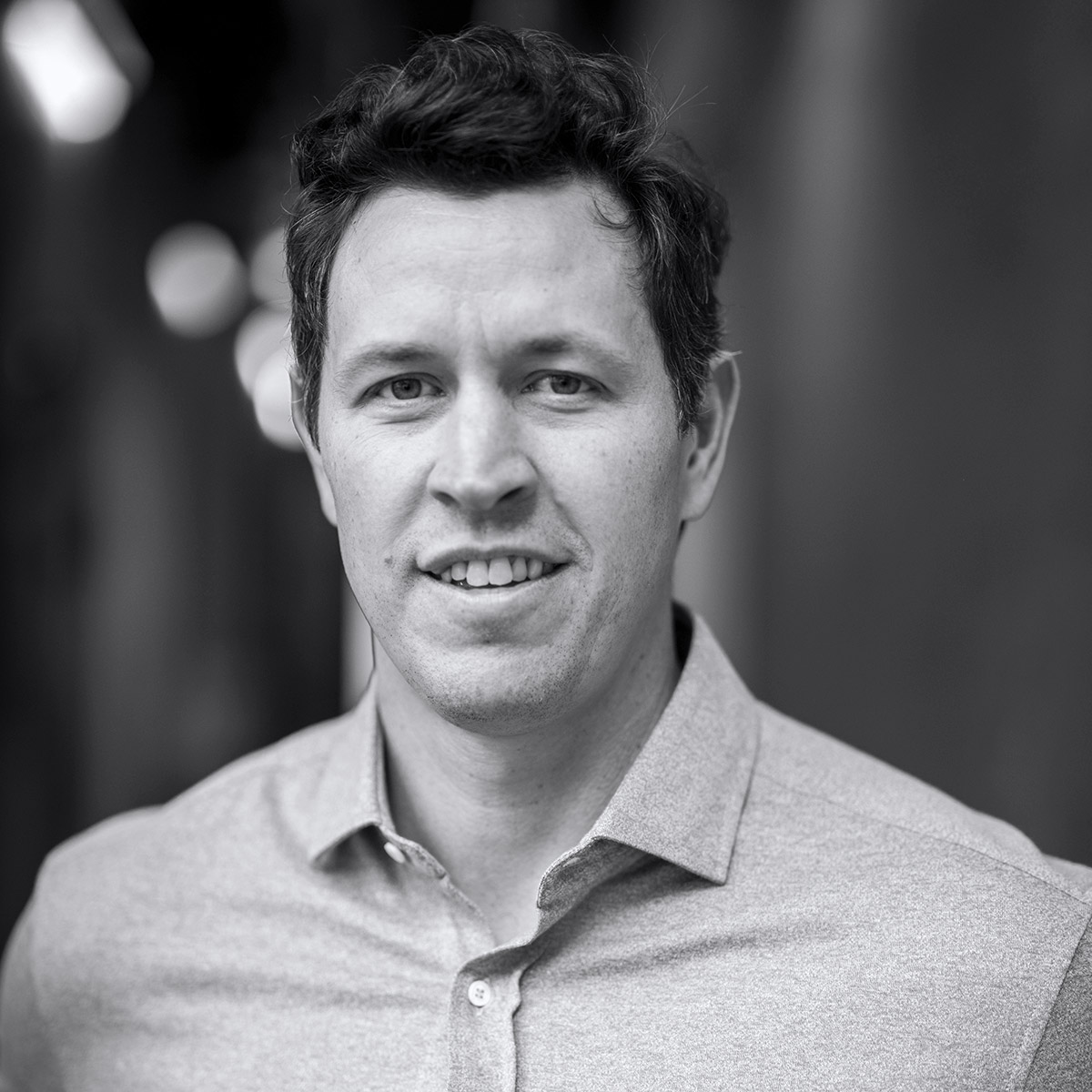 John Suliman
Co-Founder
Chief Financial Officer
Prashant Mali, PhD
Co-Founder
Professor, Department of Bioengineering, University of California San Diego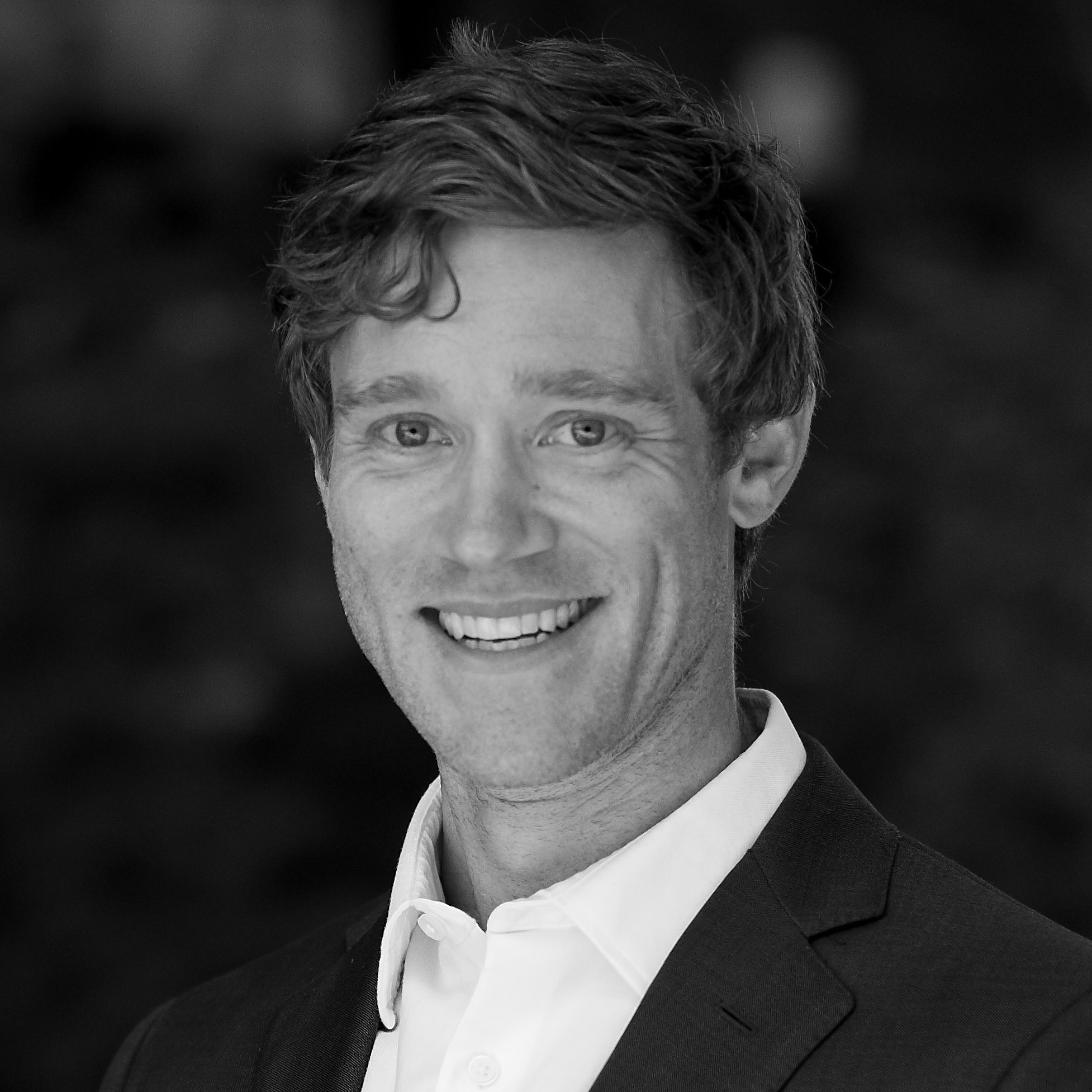 David Huss, PhD
Chief Scientific Officer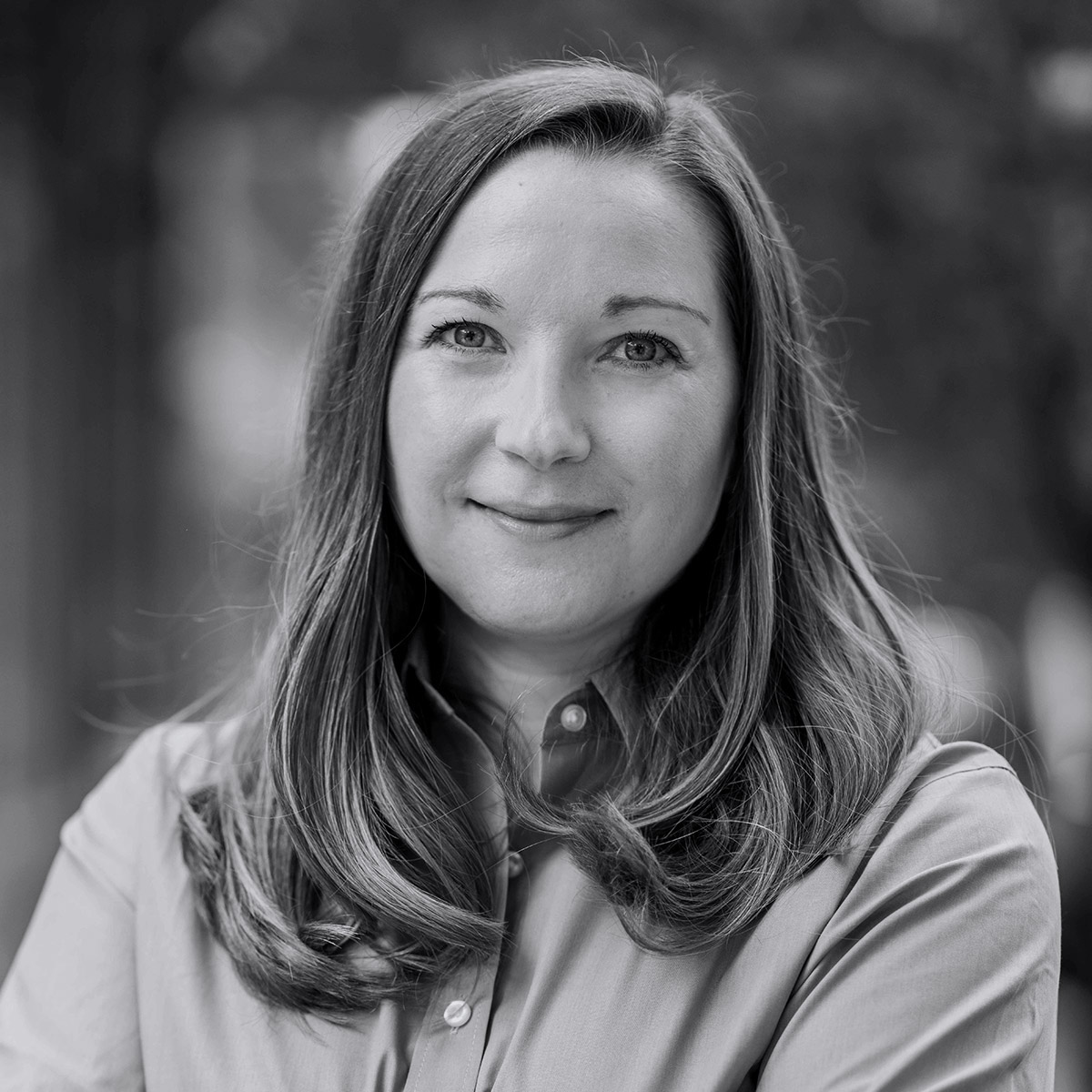 Lisa Taylor Ash, JD
General Counsel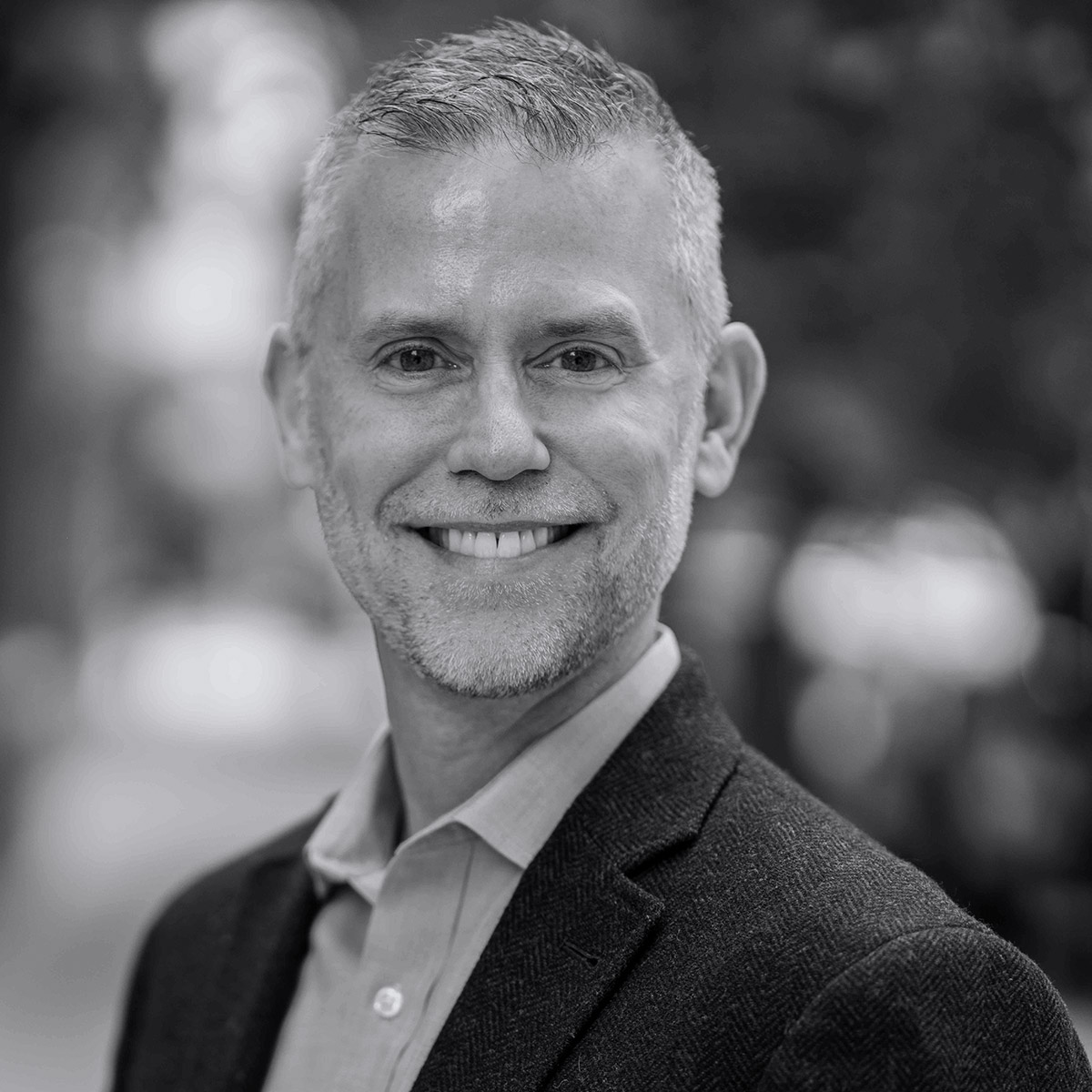 Gary Fortin, PhD
Chief Operating Officer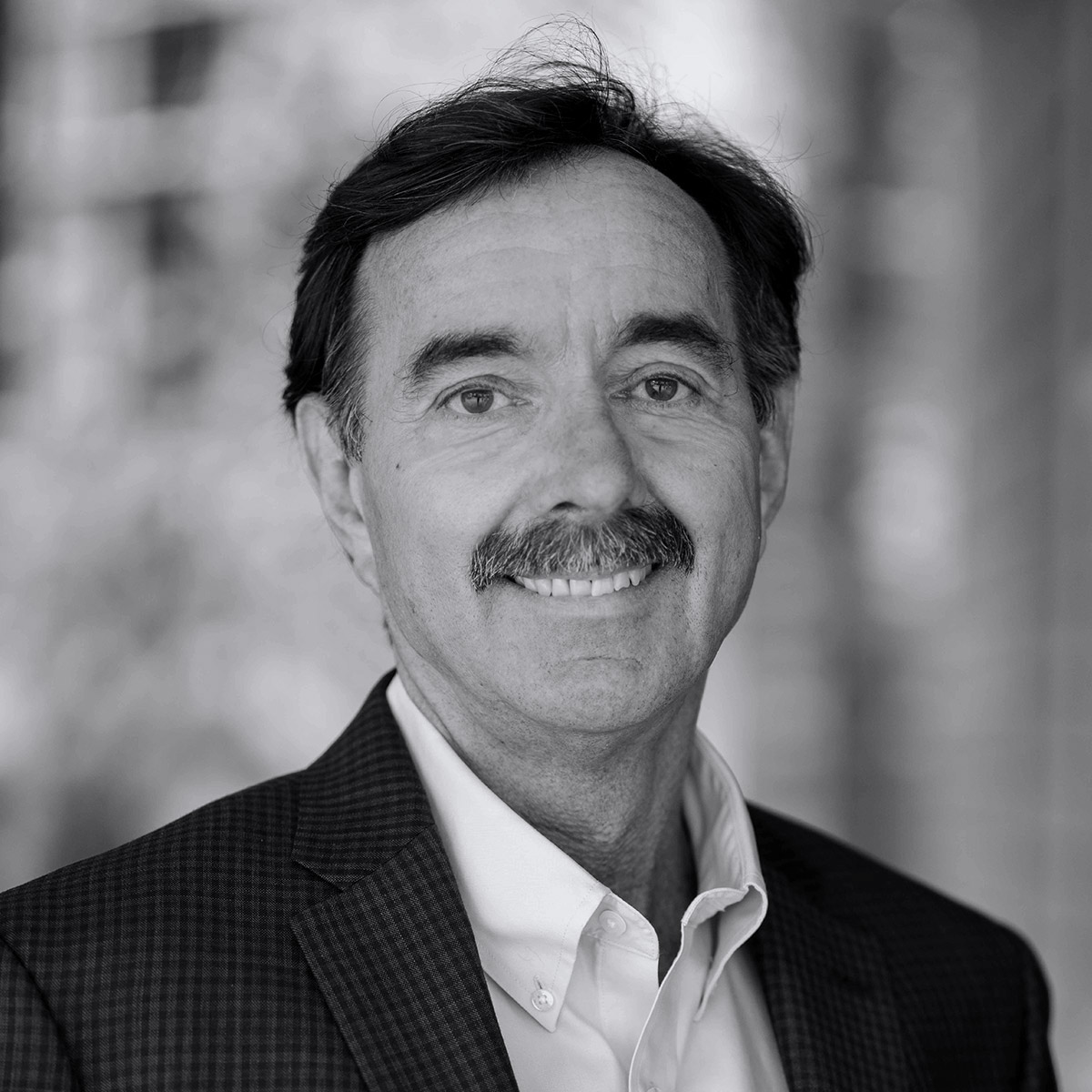 Patrick Bigot
Chief Business Officer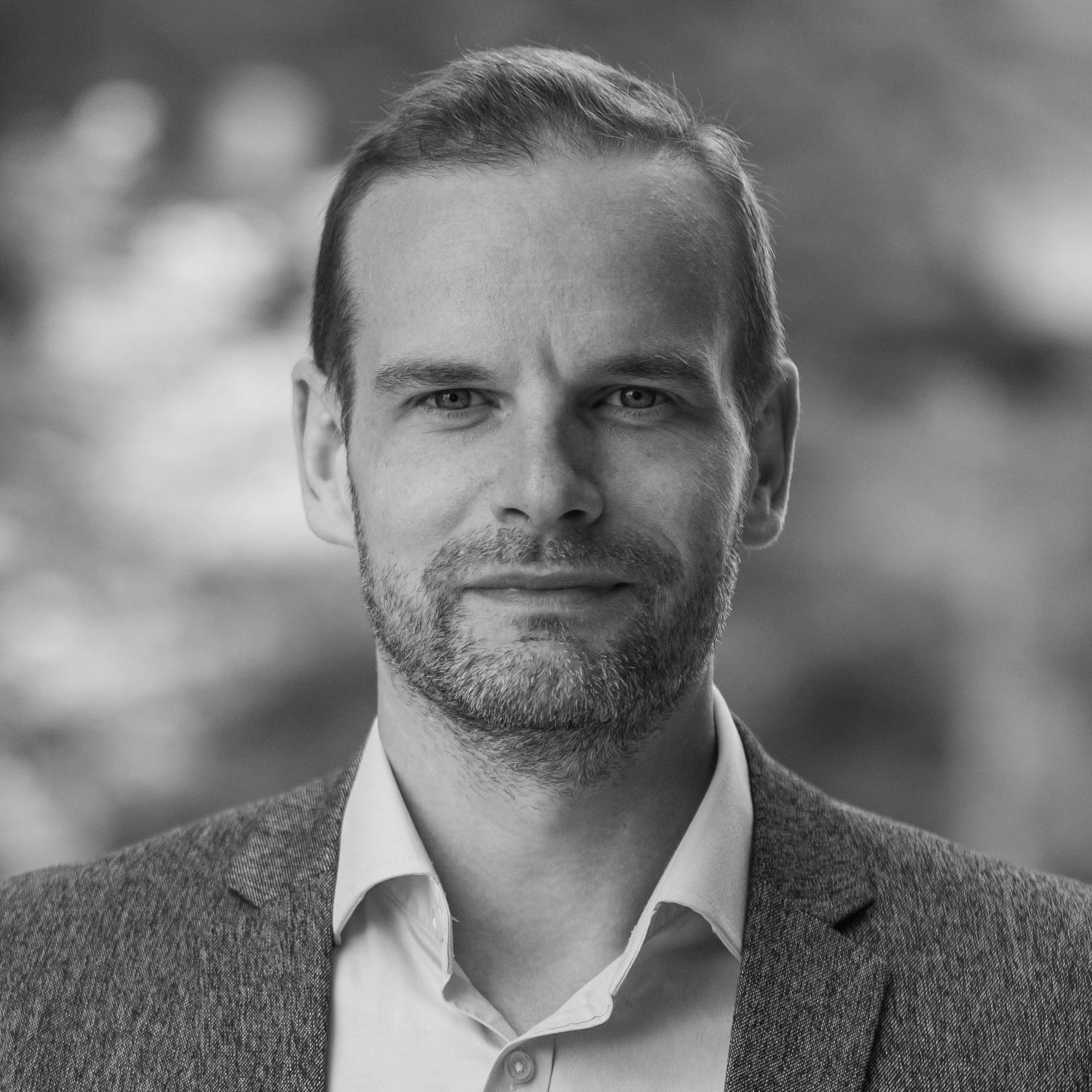 Adrian Briggs, PhD
Chief Technology Officer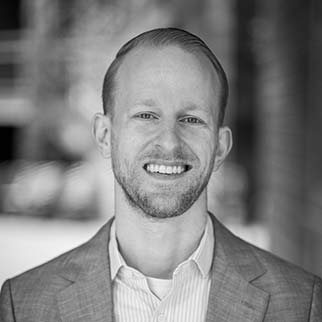 Ron Hause, PhD
SVP, Head of AI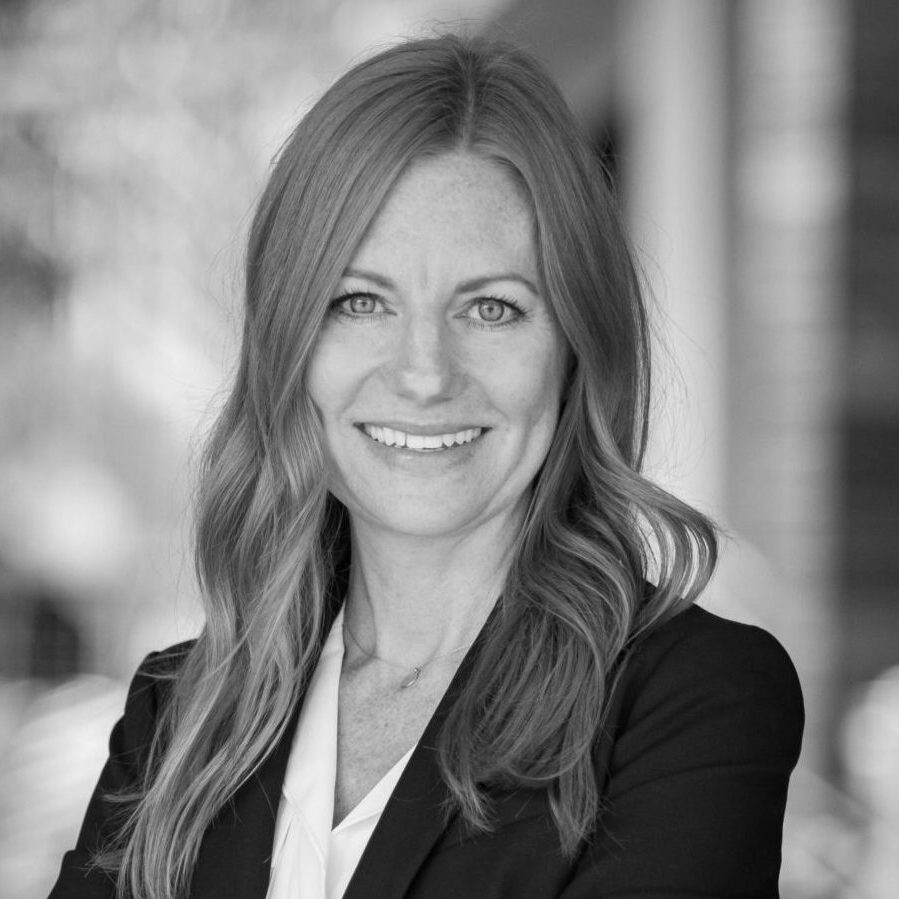 Jamie Siemering
VP, People Operations
Drew Dietz, MD
VP, Clinical Research & Development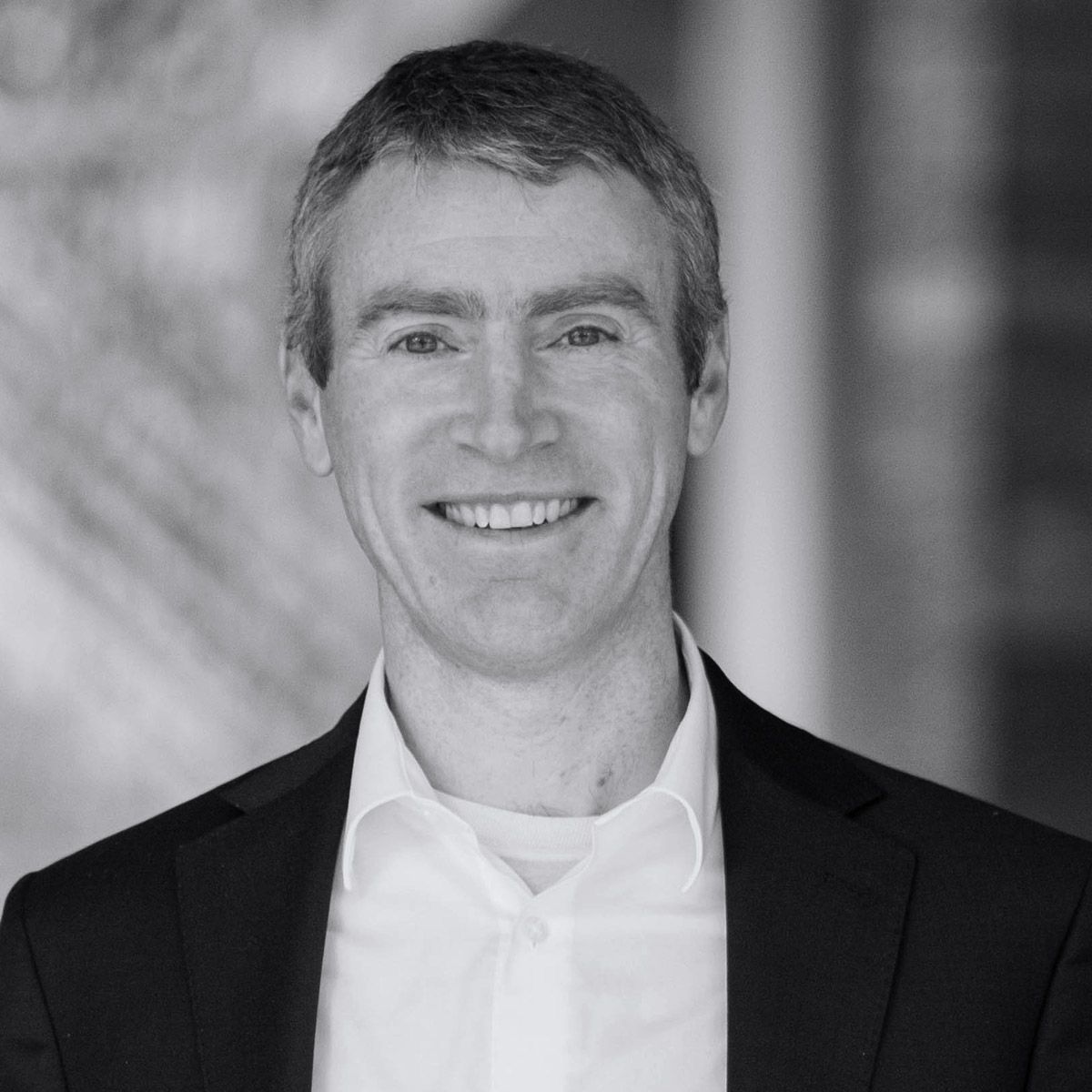 Ken Prentice
VP, Process & Product Development
Scientific Advisory Board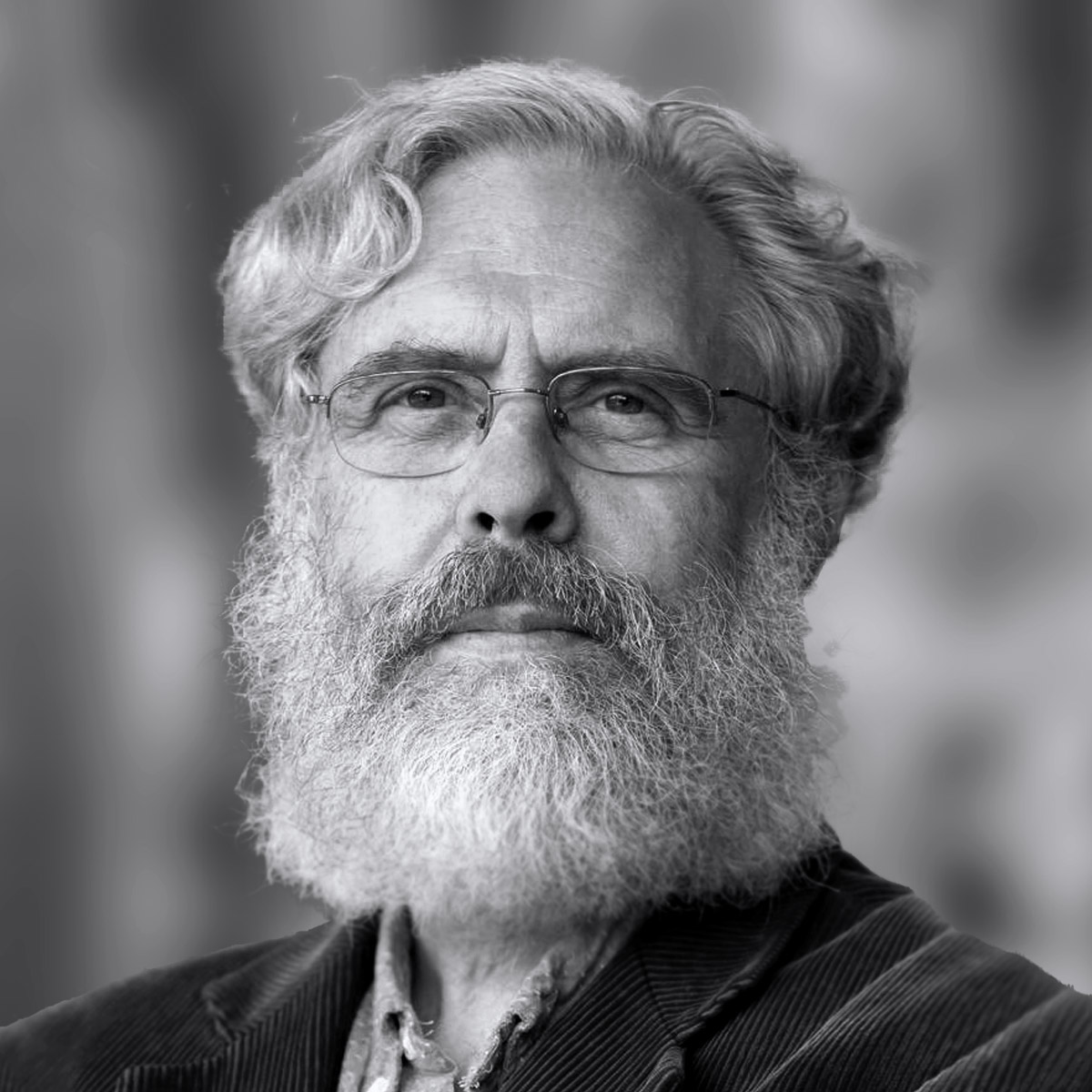 George Church, PhD
Professor, Genetics, Harvard Medical School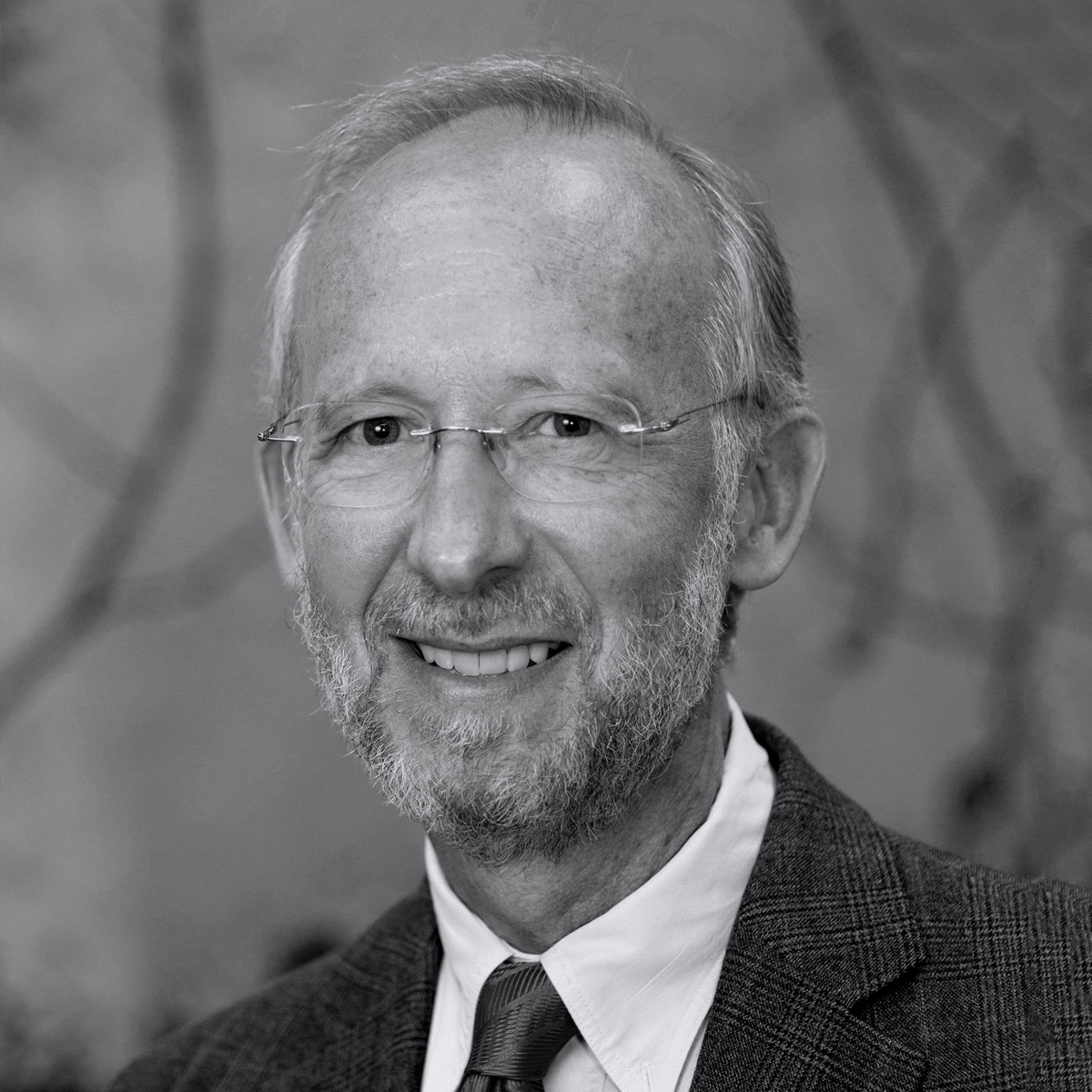 Don Cleveland, PhD
Professor, Cellular Molecular Medicine, UCSD
James Collins, PhD
Professor, Bioengineering, MIT
You. And a universe of possibilities.
If you are ready to think completely differently about science, join us.